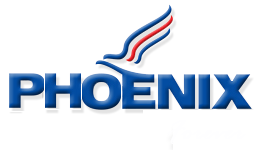 Phoenix Hero exchange two-wheelers of all brands and models for new Hero two-wheelers. We offer the best of exchange advantage at our dealership. The deals offered are genuine and transparent.

Your two-wheeler's value will be judged by at least two exchange agents to provide you the best possible price.

The procedure - The price finalized for your old-vehicle will be straight away adjusted towards the payment for your new two-wheeler. All formalities will be completed at our dealership in the shortest possible time.

The requirement - All you need to bring is your old two-wheeler and the accompanying documents.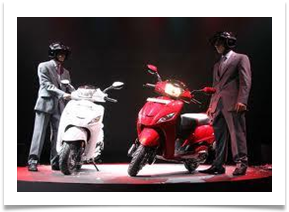 Exchange
----------------