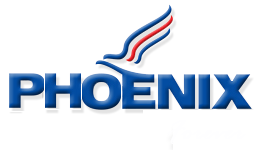 Hero MotoCorp is the highest two wheeler vehicle seller in India & obviously consumption of Hero MotoCorp auto spare parts is also the highest too. We can assure you that we have required infrastructure & can supply any auto part suitable for Hero MotoCorp in the shortest possible time.

We offer you Spare Parts and Accessories at competitive prices. We have wide range of Spare Parts for different models of Hero MotoCorp.

Phoenix Hero Motors offers Quality. We boast of our capacious and firmly constructed storage facility supported by a competitive and highly skilled team of personnel, which helps us to supply quality assured automotive parts to customer specifications. Our reputation for high-quality products, combined with on-time deliveries, favorable technical assistance and excellent after sales service, has made our company the ultimate source for Hero MotoCorp motorcycle parts. We give full stress to the Quality of Spare Parts. We guarantee the supreme quality, ingenuity and durability of the Spare Parts.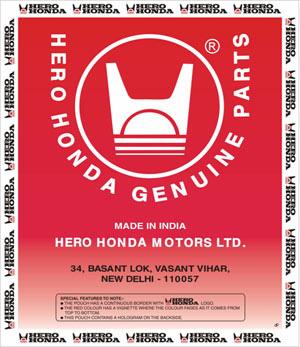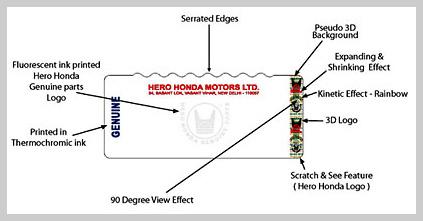 Spare Parts
-----------------------